How to wear your suit in a casual way
The dress codes in different offices of the city are more and more relaxed which leaves room for different options. For those who used to wear the suit in the traditional way, if it is well fitted you could totally wear it with a good quality solid color t-shirt or with a crew neck merino sweater. A good way to drop the shirt for the days when you feel more relaxed and add different possibilities to your wardrobe.
Outfit Ideas:
Photos: Pinterest, Google Images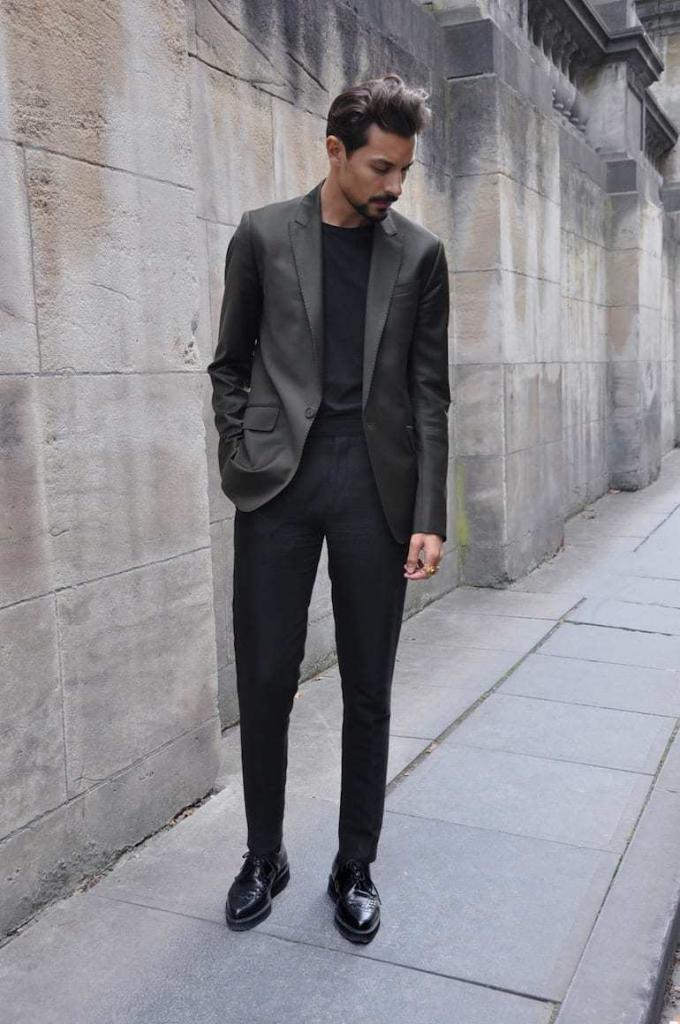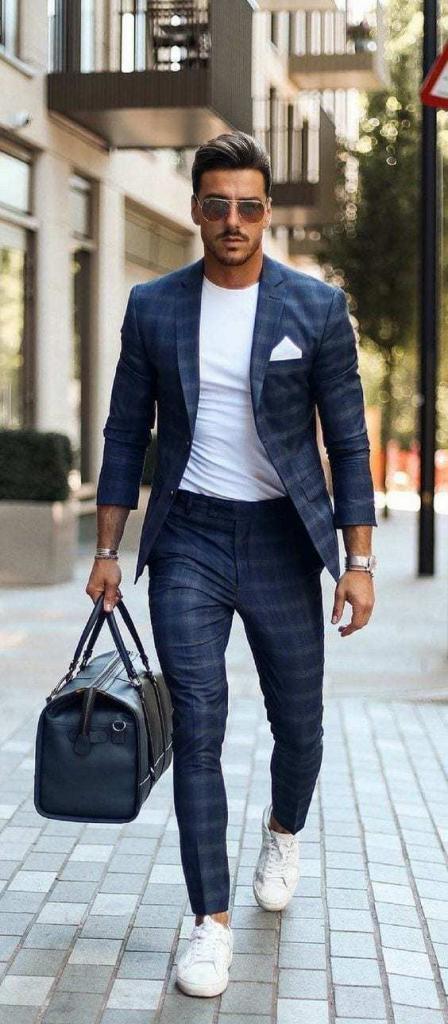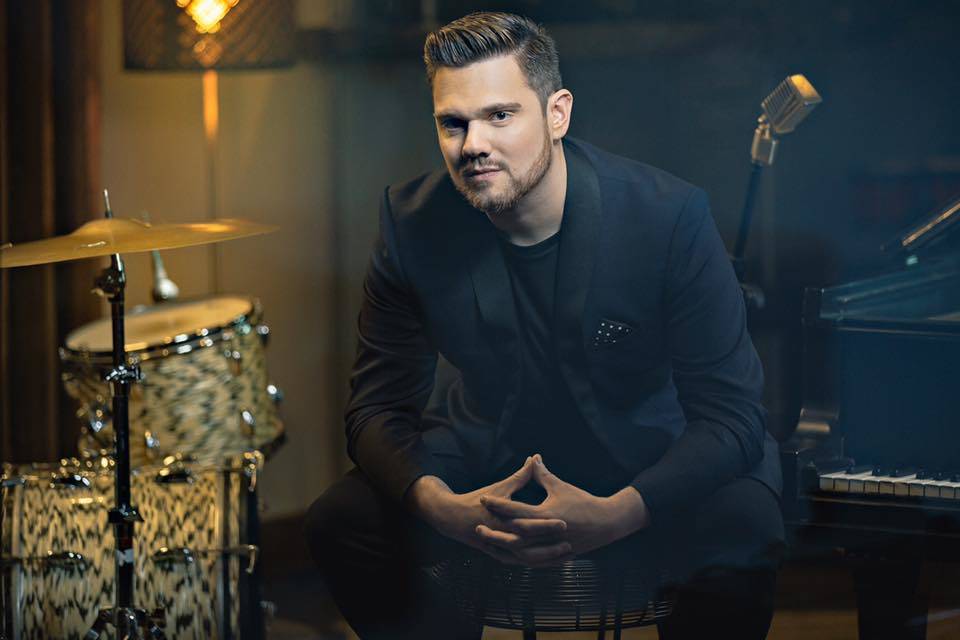 Vous aimez l'idée? Lire + sur Comment porter le col roulé pour hommes avec style?