3 easy ways to wear a scarf
Wearing a scarf is a simple and economical way to spice up your coats and blazers while keeping you warm. My clients often ask me how to tie their scarves, so I decided to share my three favorite ways for men. I promise these methods are simple and fast!
You can use these methods with both your coat and suit jacket.
Style Tips:
Choose a scarf with colors and patterns that contrast with the color of your coat to spice up your dull coats
Also, don't wear a scarf with a t-shirt. For the more daring, if you like the look, go for the bandana (see pictures at the end of the page)
Photo: Gq, Pitti Uomo, Vogue, Pinterest
Method 1: European knot
This knot will add a chic to your jackets and coats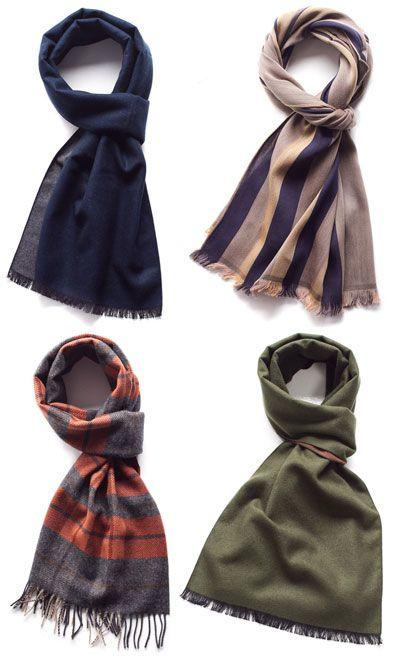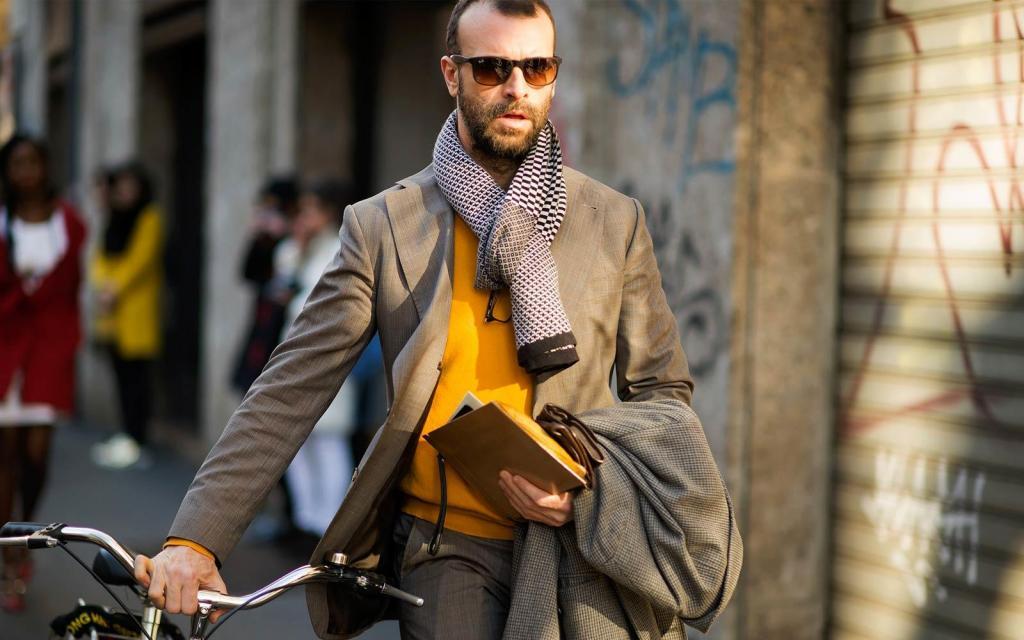 Method 2: The Once-Around
This is a simple knot that will give you a casual look without seeming to overdo it.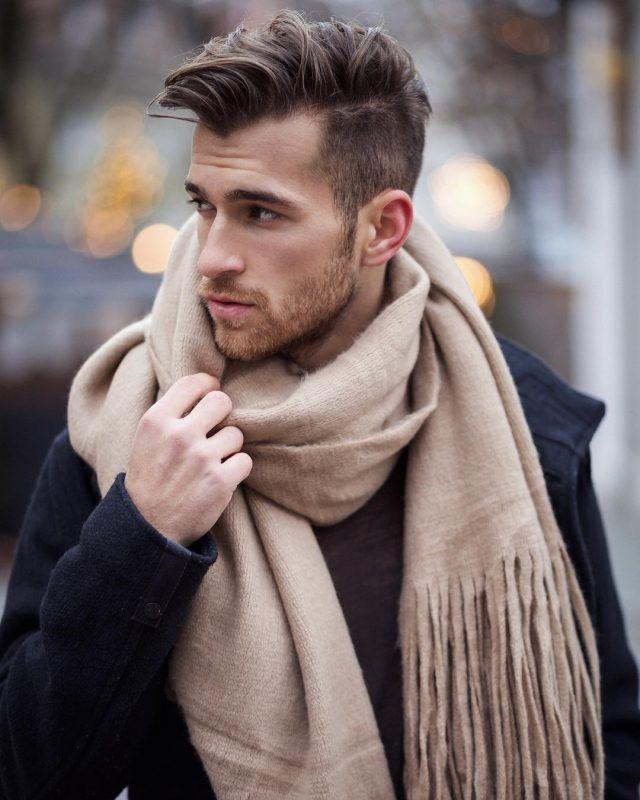 Method 3: "The Drape"
This way of wearing the scarf will have the effect of lengthening you by creating a vertical line.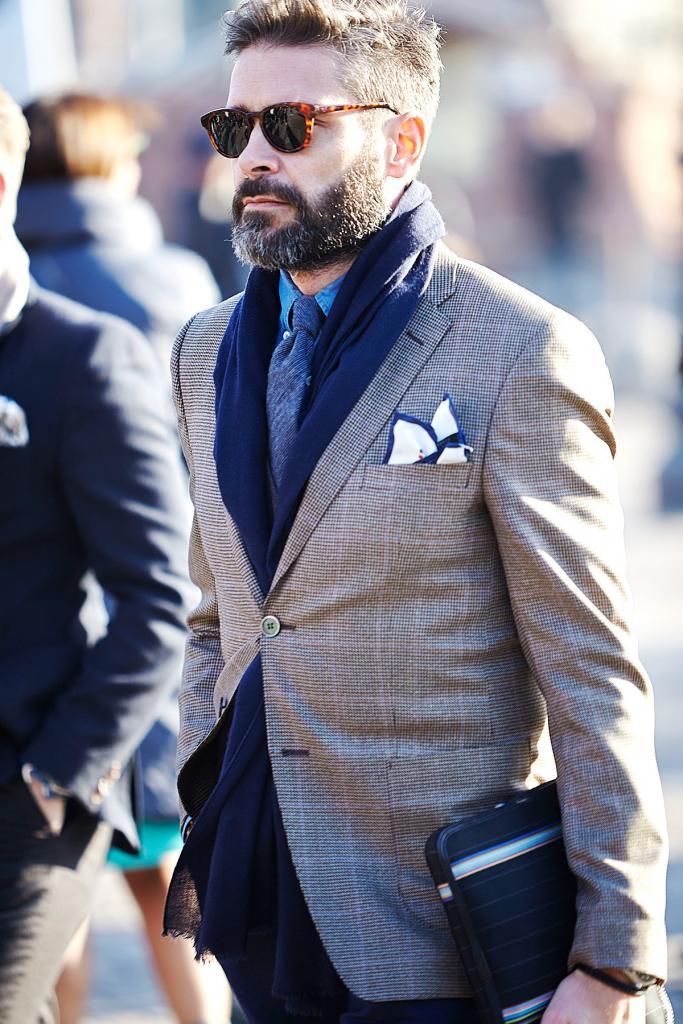 The bandana – For the fashion forward men