Check, how to wear the trend?
The wide check is a style that is here to stay, how to wear it? You've probably noticed that your colleagues, people on the street, young and older people wear this look in both chic and casual ways. Know that this style is not about to be "out". So I decided to show you different ways to wear this pattern at the office and on weekends.
The large check pattern tends to give volume so it is ideal for thin mens who want to give themselves a few more pounds. For those who would like to look thinner, I suggest you wear on a jacket paired with a solid base or micropattern.
Layer it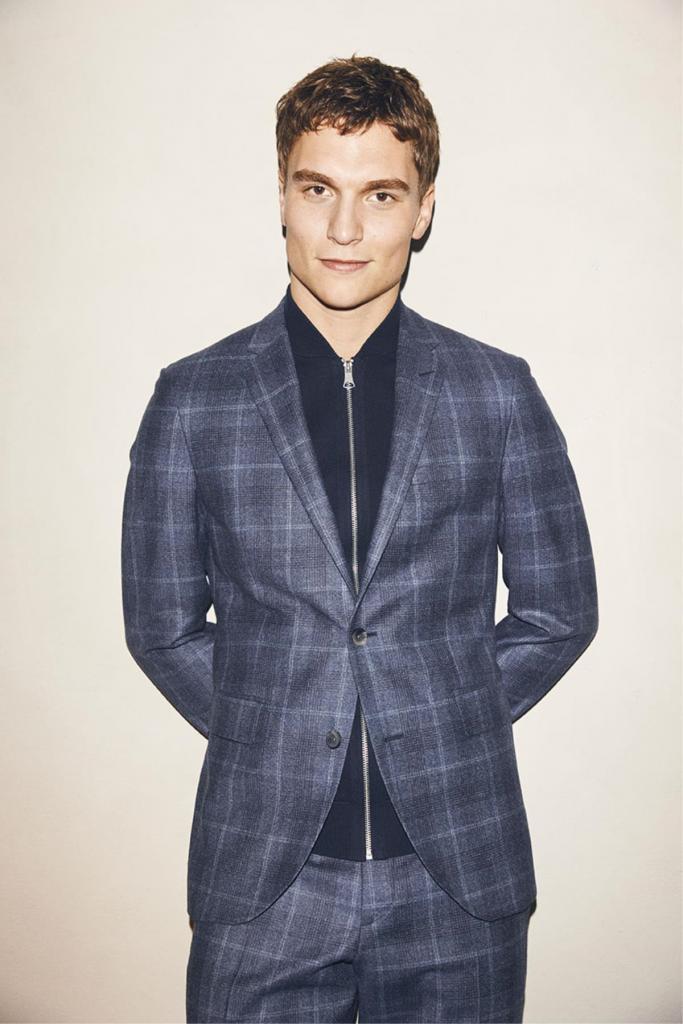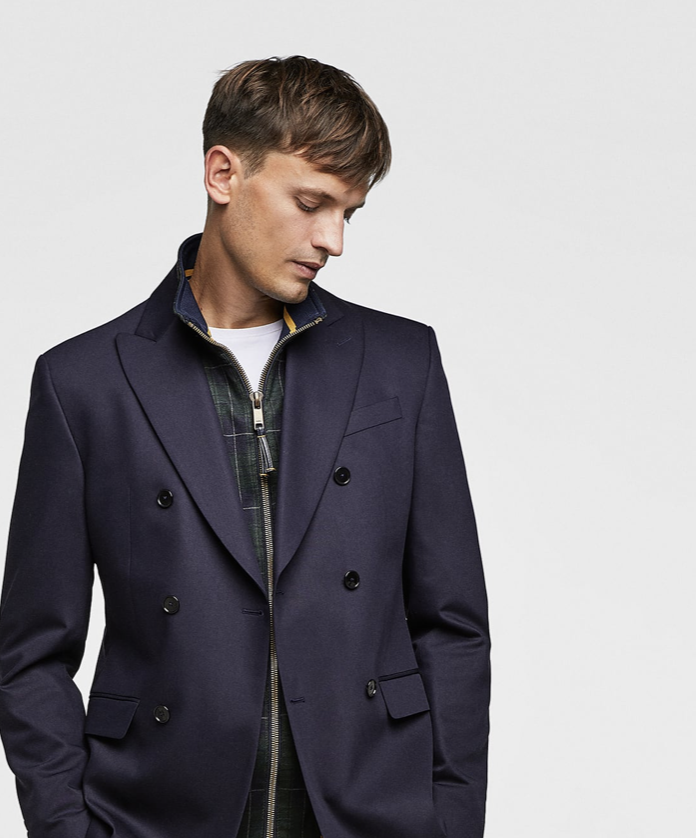 Mix patterns
Do not hesitate to mix with other patterns such as stripe, floral, polka dots, etc., this will add a lot of dynamics to your outfits:
Check on Check?
Can you wear a check shirt and jacket? Of course, as long as you play with proportions like this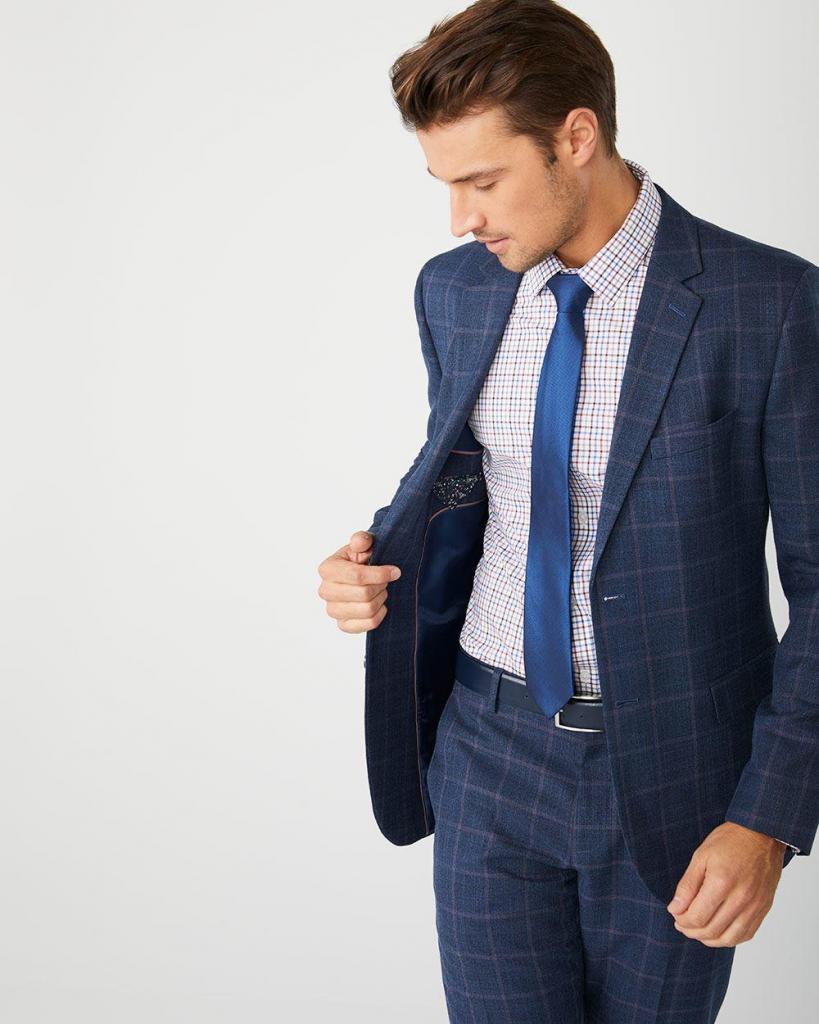 With a color that POP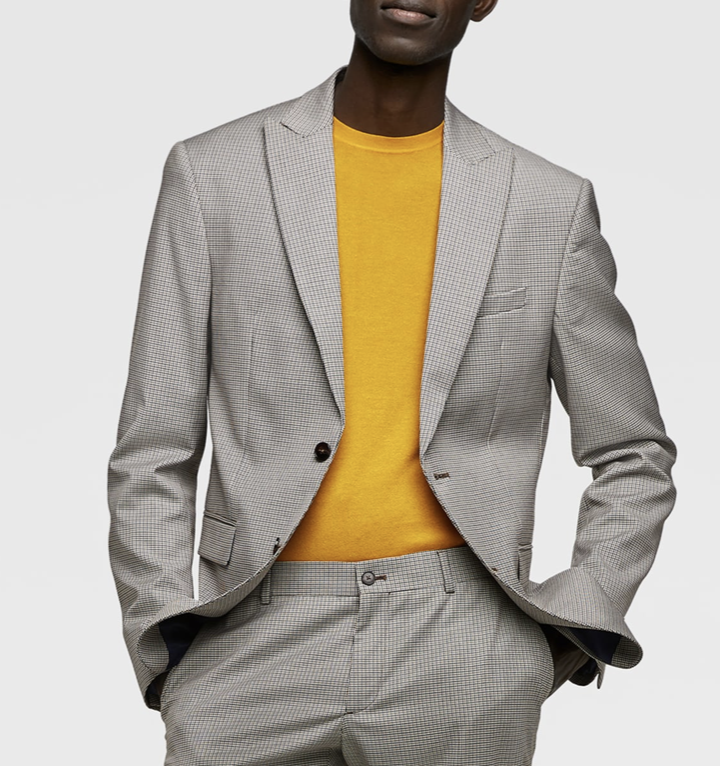 The casual ways
With a city sneaker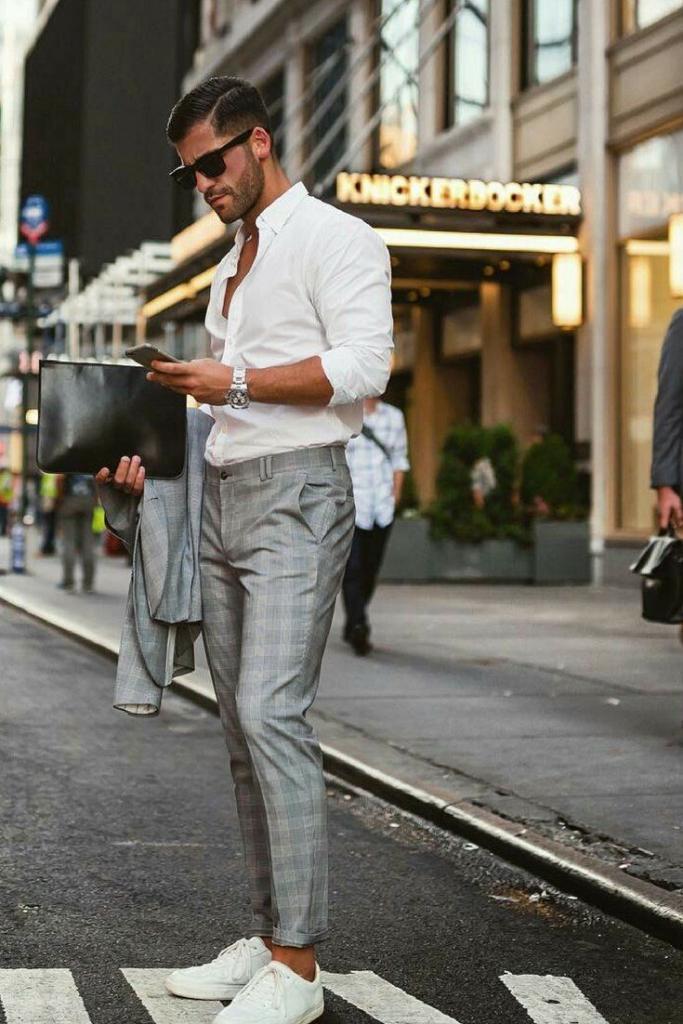 Or even with a hoodie